Welcome to the 2018 Doddridge County Fair
August 21 – 25, 2018
Main Stage Entertainment Presented by: 

We are currently working on our 2018 Fair Schedule more to follow

All Schedules subject to Change
Gate Fee includes Parking, Entertainment, Exhibits, Track Events,  & Gambill Amusement Rides
Shuttle Service – to and from Parking Lot shuttle stops  marked on the Fairgrounds for your convenience.
All Visitors Must Park as Directed.
NO Pets or Motorized Carts, ATV's Etc. Allowed on Fairgrounds without prior approval from the Doddridge County Fair Commission.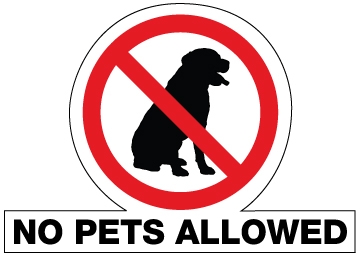 Security Provided by: WV State Police & Doddridge Co. Law Enforcement
Doddridge County Fair hosted at the Doddridge County Park
Snowbird Road Off of US Route 50
Doddridge County Fair hosted at the Doddridge County Park
Snowbird Road Off of US Route 50