Welcome to the
2018 Doddridge County Fair Vendor Page
Hello Folks,
Welcome to the home of the 2018 Doddridge County Fair Commercial Booths Committee. We are excited that you are interested in joining our fair as a vendor. Our Fair is August 21 – 25, 2018 which is hosted at the beautiful  Doddridge County Park located along US route 50 at Snowbird.
Our Fair average attendance is around 10,000 visitors which is larger than entire county of Doddridge. If you are a new vendor to our fair, please ask us questions so you will be comfortable with coming to the fair hope to see you at the fair. Our Fair does fill up fast so please make sure to complete out an application send to the address on the form for acceptance.
The Following Links for Applications are PDF documents which require Adobe Reader or another program to open them.
visit https://get2.adobe.com/reader/
Overview of the Doddridge County Park via Google Earth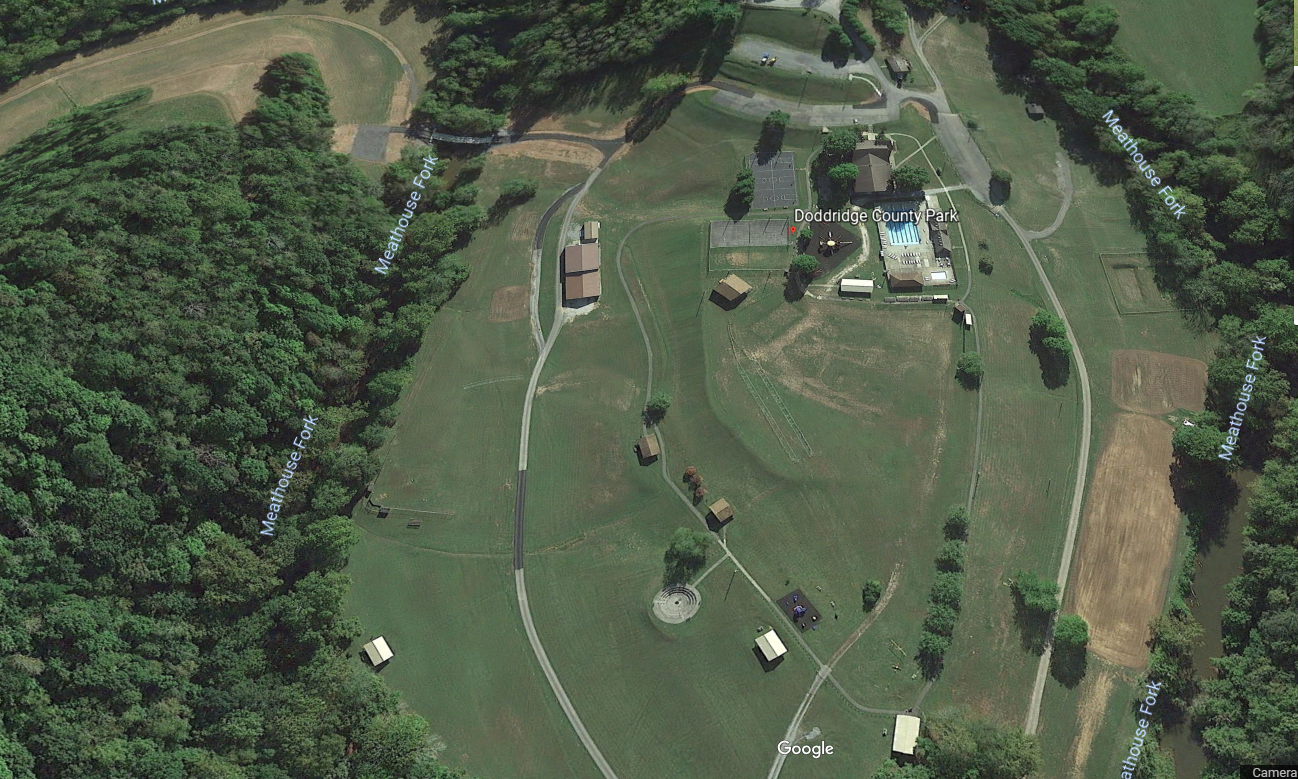 The Doddridge County Park is located 52 Miles from Parkersburg, WV
The Doddridge County Park is located 25 Miles from Clarksburg, WV
Click on the links below to view or book a room.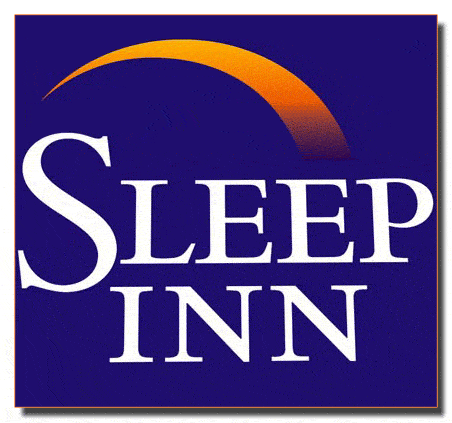 2018 Doddridge County Fair Commercial Booths Committee
Commercial Booths Chair – Ryan Sutton 304-672-5286
Contact Email – ryan.sutton@doddridgecountyfair.com