2018 Doddridge County Fair Commission Contacts:
Fair Commission President- Tim Powell – 304-203-2516
Tim Powell – Email
Fair Commission Vice President – PJ Robinson – 304-871-3699
Patrick Robinson – Email
Camping @ Doddridge Co. Park –  Greg Cottrill – 304-873-1663
Commercial Booths Chair – Ryan Sutton – 304-672-5286
Contact Email – ryan.sutton@doddridgecountyfair.com
Amateur Photography – Amanda Gum – 304-588-7289
4-H Home Economics Exhibits – WVU Extension Office – 304-873-1801
Amateur Talent Show – Kaitlyn Underwood 304-871-0902 or Dee Dee Nicholson 304-871-3835
Pageants contact Gabrielle Mucciola / Jordan Hill – (304) 641-4587
Irish Road Bowling – Eric Bee – 304-299-2104
Diaper Derby – Patsy Heaster – 304-873-1235
Website & Social Media – Ryan Sutton – 304-672-5286
Contact Email – ryan.sutton@doddridgecountyfair.com

Motorsports Contacts:
Demolition Derby – Thomas Motorsport, LLC AT 304-889-3256
Contact Fast Traxx Promotions – Norm & Shawna – (740) 767-3740
Track Events – Brandon Rogers – 304-873-3261
2018 Fair Season Passes will be available soon!!!
Sold only through August 20 
Non-Riding (weekly) $25 or Riding (weekly) $35 per person
Available at the following locations:
Shell Station, Fairview Diner, Michael's Pharmacy, Doddridge County Extension Office, West End Café, State Farm Insurance, Colonial Pharmacy, Yabba Dabba Doo's, Tease Me Hair Salon
2018 Doddridge County Fair Executive Committee
Tim Powell, Patrick Robinson, Kristen Sponaugle, Patricia Harris
Official Mailing Address:
Doddridge County Fair Commission Inc.
PO Box 38
West Union, WV 26456
Official Lodging Provider of the 2018 Doddridge County Fair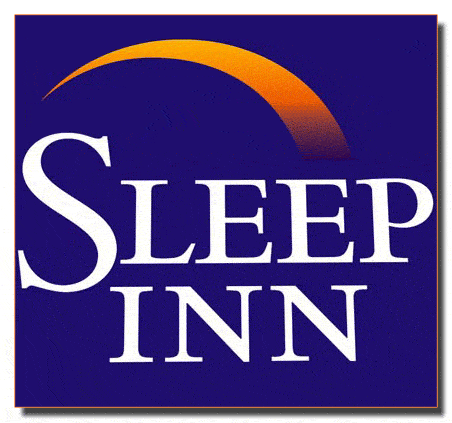 Click on the below links to view/book a room
All Schedules subject to Change
Gate Fee includes Parking, Entertainment, Exhibits, Track Events, & Gambill Amusement Rides
Shuttle Service – to and from Parking Lot shuttle stops marked on the Fairgrounds for your convenience.
All Visitors Must Park as Directed.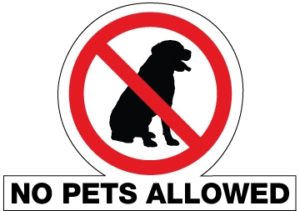 NO Pets or Motorized Carts, ATV's Etc. Allowed on Fairgrounds without prior approval from the Doddridge County Fair Commission.
Security Provided by: WV State Police & Doddridge Co. Law Enforcement
Doddridge County Fair hosted at the Doddridge County Park
Snowbird Road Off of US Route 50