2016 Doddridge County Fair  
August 23 – 27, 2016 
Entertainment Presented on the Main Stage
Thursday, August 25, 2016 – Gate Admission $10
7 PM – The Avalons
Audiences will be swept away by a memorable journey through the 50's, 60's and early 70's.
Fun Entertainment for the Whole Family
Find out more information about The Avalons on their website
Friday, August 26, 2016 –  Gate Admission $10
9 PM – Exile
Saturday, August 27, 2016 – Gate Admission $15
4 PM – The Kingsmen
For more than a half a century, no group has secured such a far reaching legacy like that of The Kingsmen Quartet. Since 1956, this group has risen from humble beginnings in the mountains of western North Carolina to one of the most beloved and innovative groups in Christian music. Countless renowned artists have been a part of this great lineage; such as Eldridge Fox, "Big" Jim Hamill, Ray Dean Reese, Squire Parsons, Johnny Parrack, Anthony Burger, Ernie Phillips, Gary Sheppard, and a host of others. The momentum has not stopped as this group continues to help define the Southern Gospel genre for a whole new generation of music lovers, perhaps more so than any other group.
Find out more about The Kingsmen Quartet on their website
7 PM – Love & The Outcome
Imagine, if you will, selling most of your worldly possessions (including the place you call home) and hitting the road to pursue a musical vision. You're leaving your native country. You have no idea what's ahead. You don't know where you'll rest for the night. You take stock and realize that all you have—or all you have left—are your songs, your dreams, your spouse, and your trust in God … and these four things make up the rope of hopefulness you cling to, day in and day out.
Get More Information about Love & The Outcome on K-LOVE
9 PM – Sidewalk Prophets
The band- comprised of David Frey (lead singer), Ben McDonald (rhythm guitar), Cal Joslin (bass) and Justin Nace (drums) – got its start by leading worship at its alma mater, Anderson University. With a desire to encourage its fellow believers on how to integrate worship with real life, the band played independently for several years before signing a record deal and moving to Nashville. While independent, the band did whatever it took to make it, even if it meant sleeping in the janitor's closet at some venues and subsiding on dinners of beans and cornbread while honing their skills.
Get more information about Sidewalk Prophets on K-LOVE
All Schedules subject to Change
Gate Fee includes Parking, Entertainment, Exhibits, Track Events, & Gambill Amusement Rides
Shuttle Service – to and from Parking Lot shuttle stops marked on the Fairgrounds for your convenience.
All Visitors Must Park as Directed.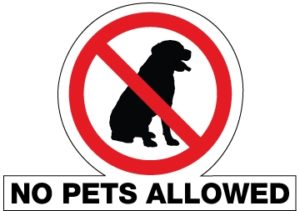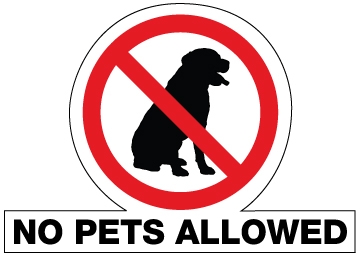 NO Pets or Motorized Carts, ATV's Etc. Allowed on Fairgrounds without prior approval from the Doddridge County Fair Commission.
Security Provided by: WV State Police & Doddridge Co. Law Enforcement
Doddridge County Fair hosted at the Doddridge County Park
Snowbird Road Off of US Route 50