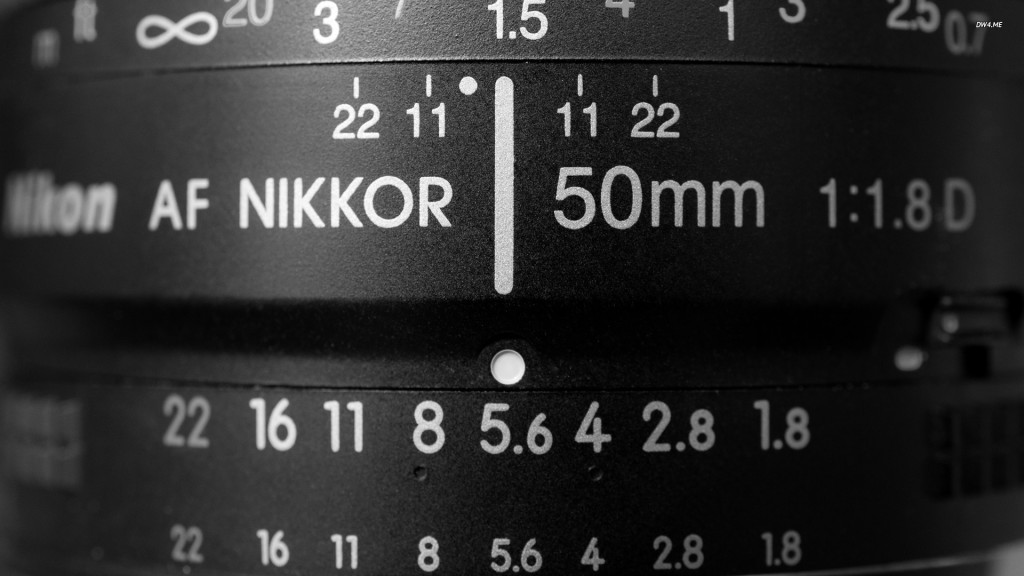 2016 DODDRIDGE COUNTY FAIR
AMATEUR PHOTO CONTEST RULES
The Doddridge County Fair Commission is pleased to announce that an Amateur Photo Contest will be one of the features of the 40th Annual Fair to be held August 23rd  through August 27th.  Area residents are encouraged to enter their favorite photographs in the Annual Amateur Photo Contest.  This year's Fair will be featuring the same amateur photo categories for both Children and Adults.  The Children's categories are children for 14-year-old and younger as of August 1, 2016.
Photos must be at least 5" x 7" but no larger than 11" x 14" enlargements with matting not to exceed 16" x 20"; matting is not required but is suggested. No photos in frames or under glass will be accepted.
A $5.00 entry fee per photograph is required.
NO PROFESSIONAL PHOTOGRAPHERS may enter. (Anyone earning one-half of his/her income from and/or advertising for photography is considered a professional.)  The photo must have been taken by the person entering it into the contest.  NO GRAPHIC DESIGNS AND  NO COMPUTER MANIPULATIONS WILL BE ACCEPTED.
Each photo can be entered into only one category – animals, nature, people, special effects, still life, buildings & structures, scenery, black & white, action sports, and West Virginia scenery. Photos entered into the West Virginia scenery must identify on the back of the picture where it was taken.
Photos may be entered into the contest at Buffington Studios, (at their new location) 1201C South Chestnut St. at the Corner of Route 98 and S. Chestnut Street, Clarksburg, West Virginia, prior to 4:00 p.m., Friday, August 19. No photos will be accepted at Buffington Studios after that time.  Photos may also be entered into the contest at the Fair located at the Doddridge County Park on Snowbird Road, West Union, West Virginia, on Monday, August 22 from 2:30 p.m. to 7:30 p.m.
All photos must be picked up on Saturday, August 27, 9:00-10:00 p.m. or on Sunday, August 28, 12:00 noon-2:00 p.m. Photos removed prior to this time will forfeit any and all awards.  Photos, awards and prizes will not be released without a signature.  We will not be responsible for photos removed without a signature.  We will not be responsible for photos left after this time.
The following awards will be given: "Best of Show" — $40, "Fair Theme" ("Celebrating 40 years of Growth at the 2016 Doddridge County Fair") – $20; and 1st Place – $15, 2nd Place – $10, and 3rd Place – $5 in each category to only those entries meeting the criteria set by the judges.
All decisions by the judges and directors are final.
2016 DODDRIDGE COUNTY FAIR AMATEUR PHOTO CONTEST RULES
2016 Doddridge County Fair Amateur Photo Entry
For more information write to:  Amateur Photo Contest, 54 McMillan Farm Road, West Union, WV  26456 or call 304-873-1742.